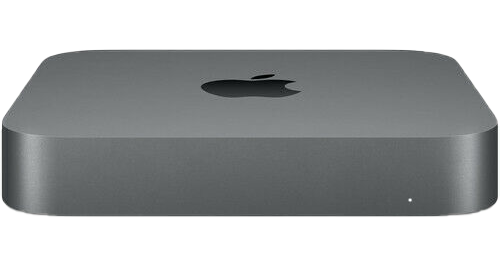 The Mac mini can be a good option for people who want to save money on an Apple computer, especially if you already have an external monitor with keyboard and mouse.
You can save some additional cash if you are willing to upgrade the RAM yourself. You just need to purchase the mini with the base 8GB of RAM, and follow the iFixIt tutorial. The mini comes with a variety of ports: four Thunderbolt 3, an HDMI 2.0, two USB 3.0 ports, Ethernet with 10GB option, and a 3.5 mm headphone jack. It also comes with Apple's T2 security chip so you can use Apple Pay and continuity features.
I needed a new computer because my Macbook Pro had the swollen battery issue occur twice. The first time it was covered under Apple's warranty, but the second time it was not. At the price Apple quoted me to get it fixed, it was definitely not worth it. Since Apple's WWDC was just a few days away, I decided to wait before getting a new laptop. At the Apple event they announced that moving forward, they would be using their own Apple silicon in all of their computers. That meant if I were to buy a new Intel based MacBook Pro now, it would be obsolete as soon as I took it home. So I decided to purchase the Mac mini. I got the 3.2GHz 6-core 8th-generation Intel Core i7 with 8GB of 2666MHz DDR4 RAM and 1TB SSD storage. It set me back $1,622 including tax. If you do a lot of video editing, you should be aware that the mini's Intel UHD Graphics 630 card is not that great. You should plan on purchasing an external GPU. I bought 32GB of OWC RAM from Amazon for just $135. That saved me $465, as Apple would have charged me $600 for the 32GB of RAM.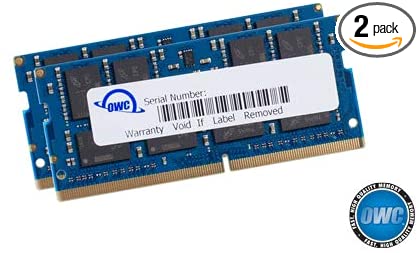 I have been using the mini since late June and it has been a fantastic purchase. I can connect to my mini from my iPad Pro via VNC, using the Jump app. That means I can work from my living room on my iPad and use my mini in my office remotely when I need to.
I've also enjoyed using its many external ports. I sometimes use one of them for Apple's Sidecar feature with my iPad Pro so I can use it as a second monitor. All in all the Mac mini has worked out well for me.