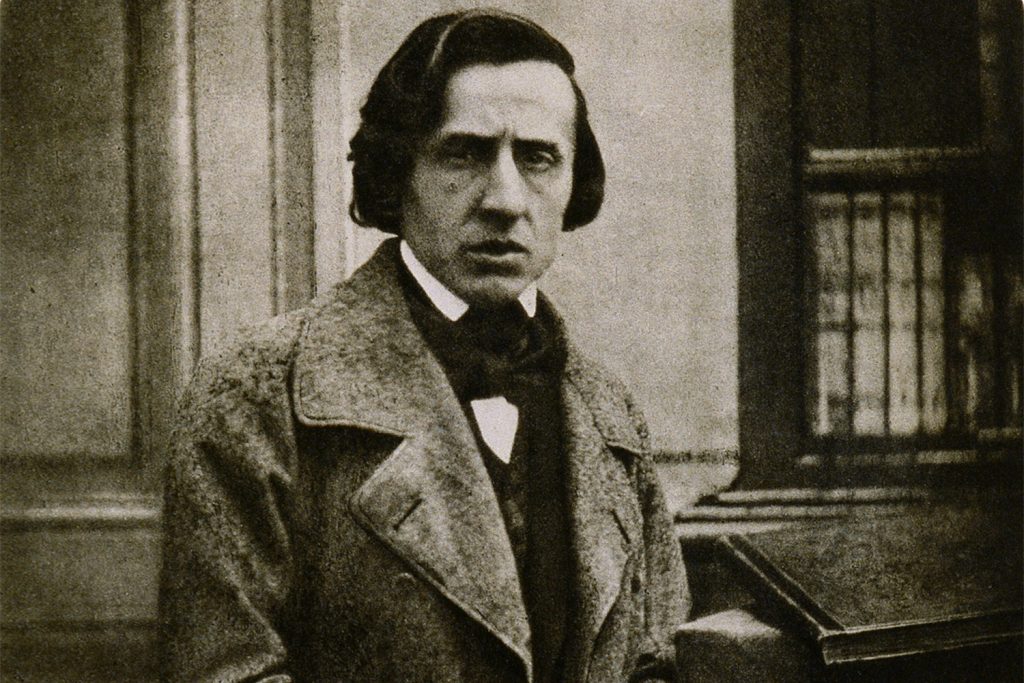 I have started playing the piano again during the pandemic. Music is a great way for me to release stress during this period we are all enduring together. I encourage you to make some time for yourself and engage in some activities that bring you joy. Playing Chopin does that for me.
Chopin lived in the early 1800's. He was a Polish composer and virtuoso pianist and wrote primarily for that instrument. He died in Paris at the very young age of 39 from tuberculosis. He was a close friend of Franz Liszt and was greatly admired by other composers such as Robert Schumann.
Below I am playing one of my favorite Chopin pieces, his Nocturne in B-flat minor, Op. 9, No. 1.