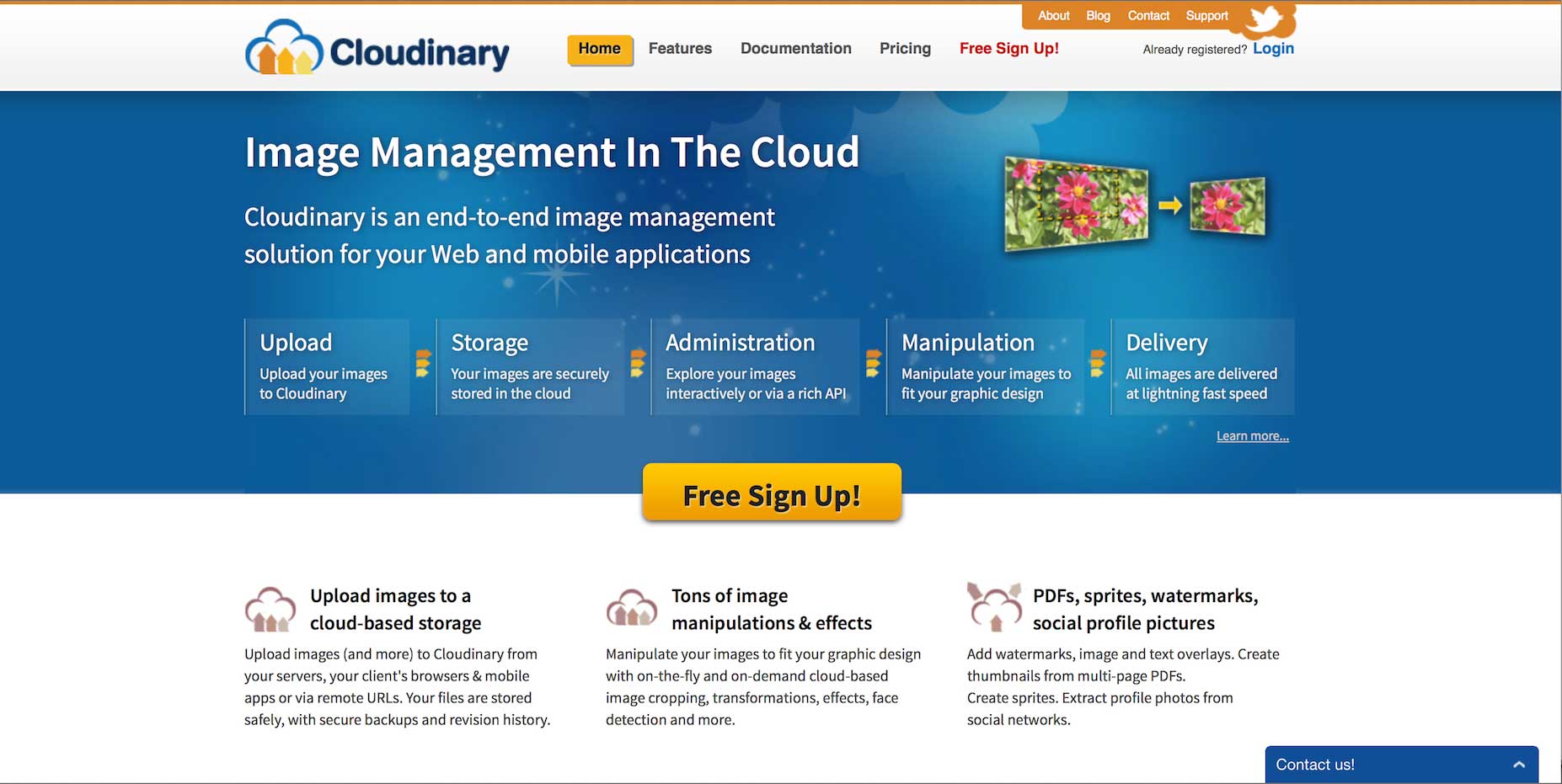 This is part five in a series of blog posts on migrating a Wordpress blog to Ghost.
I used the free version of Cloudinary.com to migrate my blog post images from Wordpress to Ghost. I would recommend them for people who don't have a ton of blog posts and images. For heavy bloggers, I would recommend hosting your images with Amazon S3.
After signing up for a free account log into your Wordpress blog and go to the Plugins section. Search for the Cloudinary plugin and install it. Once installed, login into the plugin with your Cloudinary credentials. Then go to the Media manager and begin clicking on the Cloudinary links to add your images to the service.
Once the images have been uploaded you can click on the thumbnail of an image in the Cloudinary website to fine the URL you can use in a blog post.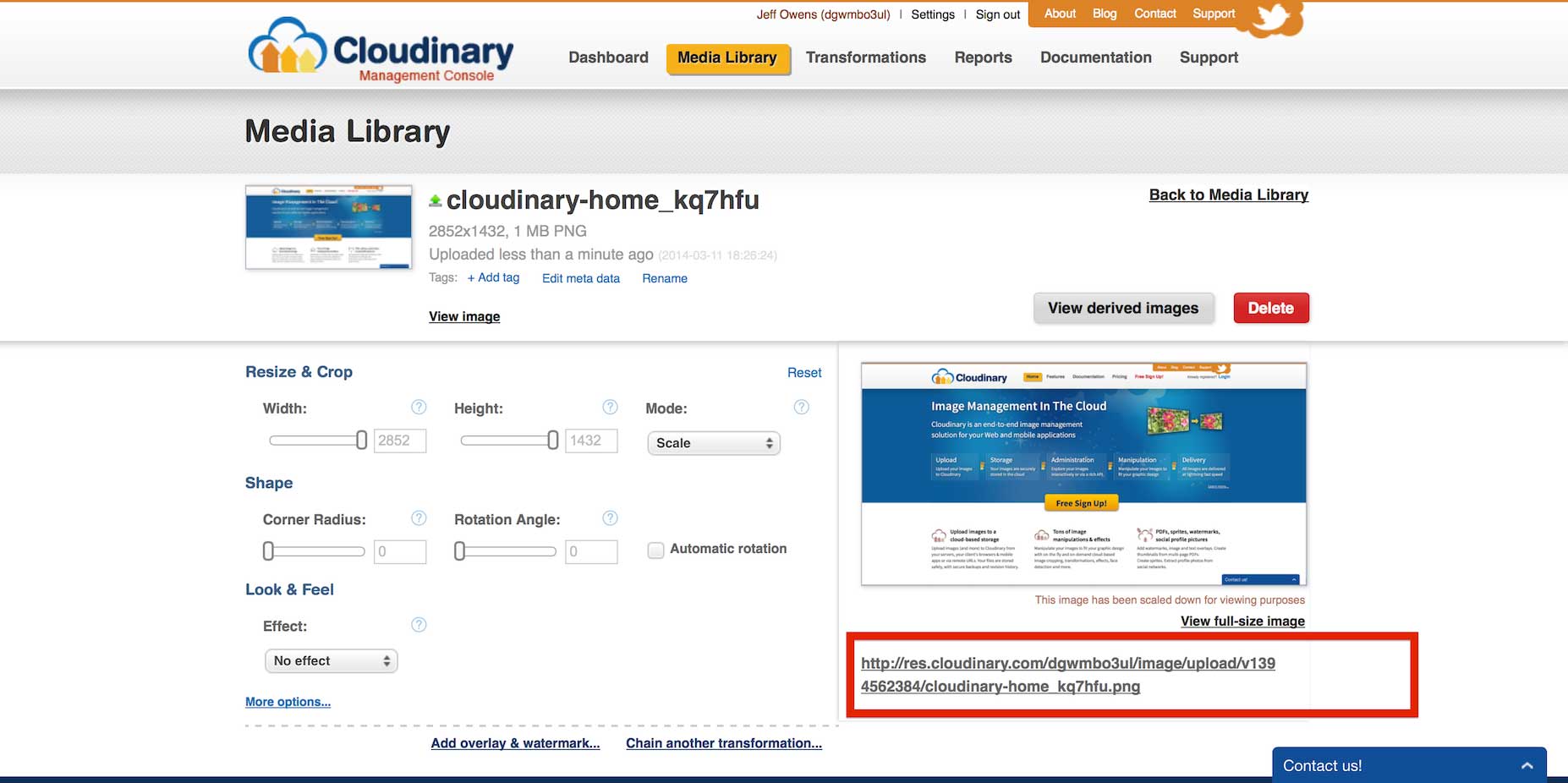 Then update each of your blog posts in Ghost with the new Cloudinary URLs.
This concludes part five. Part six of the series focuses on options for hosting a Ghost blog.